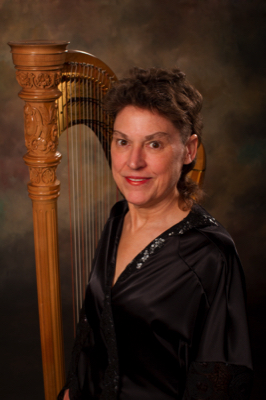 Meet Karen Rokos,
Proprietor of nova harps
Prior to moving to Canada in 1998, Karen Rokos founded The Harp Connection, the first independent harp store in the eastern United States. She's been at this for a while, and she brings her experience and knowledge to the Maritimes to help the harp community.
A professional freelance pedal harpist for forty years, the wide variety of engagements she has performed informs everything she does at nova harps.
Teaching people of all ages and levels of music experience to love playing the harp and build their skills is Karen's great joy. Dalhousie University has recently chosen Karen to start its first ever Harp Faculty at their Fountain School of Performing Arts.
Harp Regulations and Repairs