Our popular rental program offers a great way to get you started on your harp journey. Here is how it works:
You receive a brand new or slightly used harp to rent for four months. At the end of the term, you can purchase the harp and have all of your rental fee taken off the purchase price.
If you decide not to purchase the harp, just return it in excellent condition and there is no further obligation.
This arrangement gives you time to decide if playing the harp is right for you and to plan your purchase!
Choose your harp model:
( Subject to availability)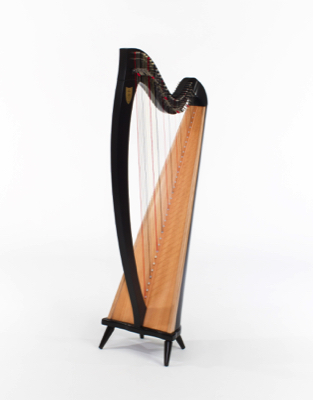 Lyon & Healy Ogden 34 string
Total 4 month fee $260.00 plus HST
Learn more about this harp model